Welcome to Our Community Service
Everyone who comes to our community service activities will see a group of people there serving tirelessly every week to provide fitness exercises, interest learning classes and friendship programs. They may wonder: why do they serve us so diligently and painstakingly? . . . . Read More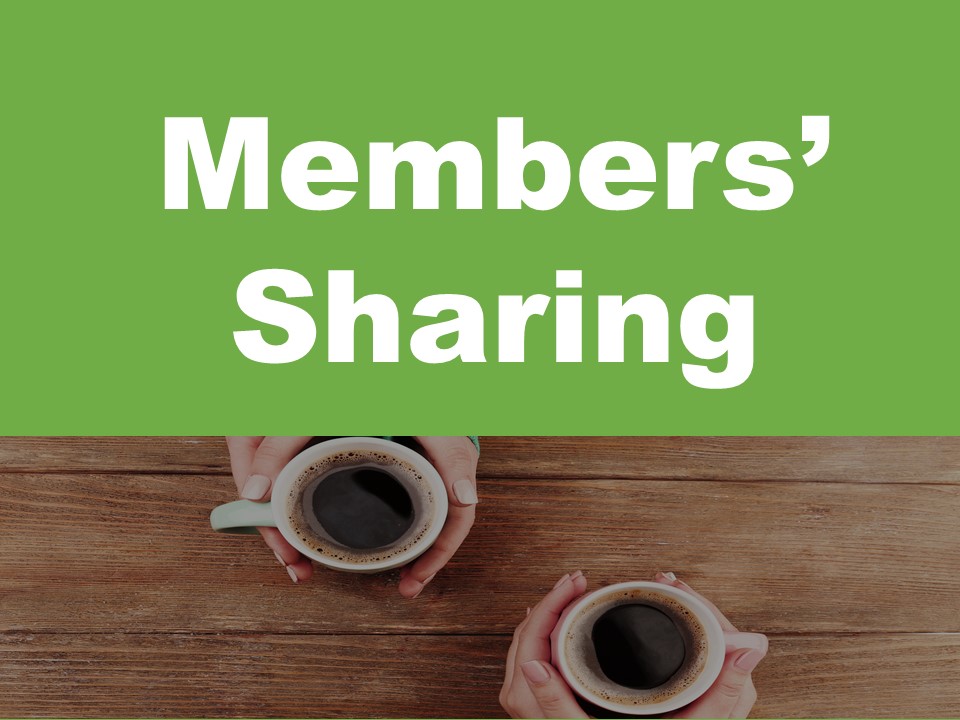 Starting in the year 2019, annual membership fee will be increased to $20.00. Members can join any activities offered by Community Service on Thursdays.

Please note that the Sunday Cooking Class activities will temporarily be suspended during the winter months of January to March, 2019.

Enquiry about class cancellation, please check email or call NYCBC-Community Services at 416-223-3121 ext. 8801.

** Notice will be posted on Wednesday night before 8 pm.