Welcome to Our Community Service
Everyone who comes to our community service activities will see a group of people there serving tirelessly every week to provide fitness exercises, interest learning classes and friendship programs. They may wonder: why do they serve us so diligently and painstakingly? . . . . Read More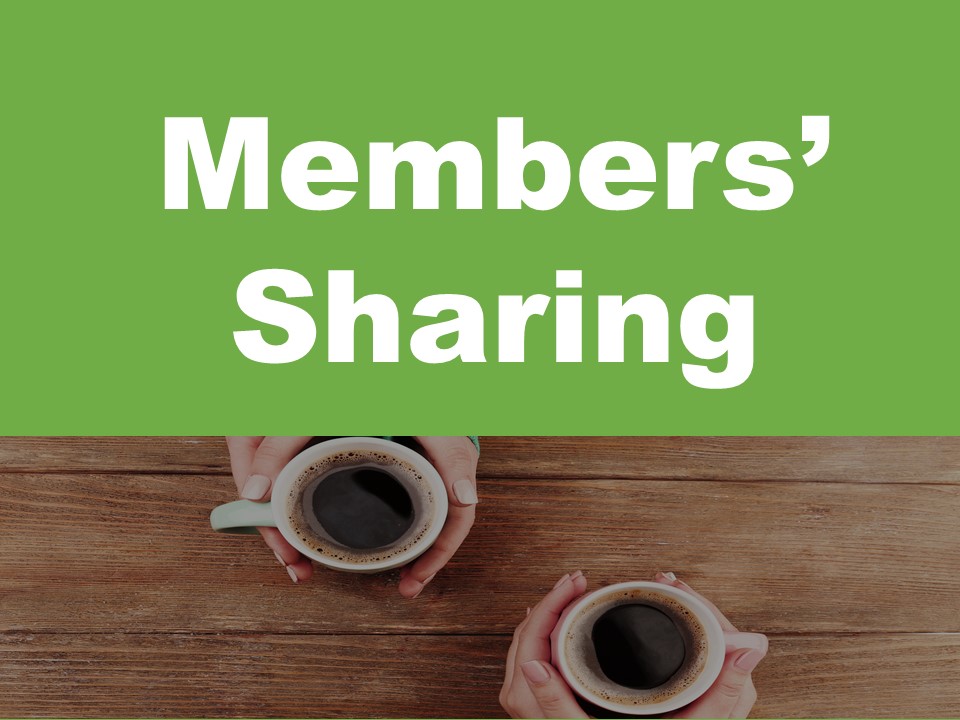 Starting in the year 2019, annual membership fee will be increased to $20.00. Members can join any activities offered by Community Service on Thursdays.

Enquiry about class cancellation, please check email or call NYCBC-Community Services at 416-223-3121 ext. 8801.

** Notice will be posted on Wednesday night before 8 pm.